Why do Renters Have to Save More?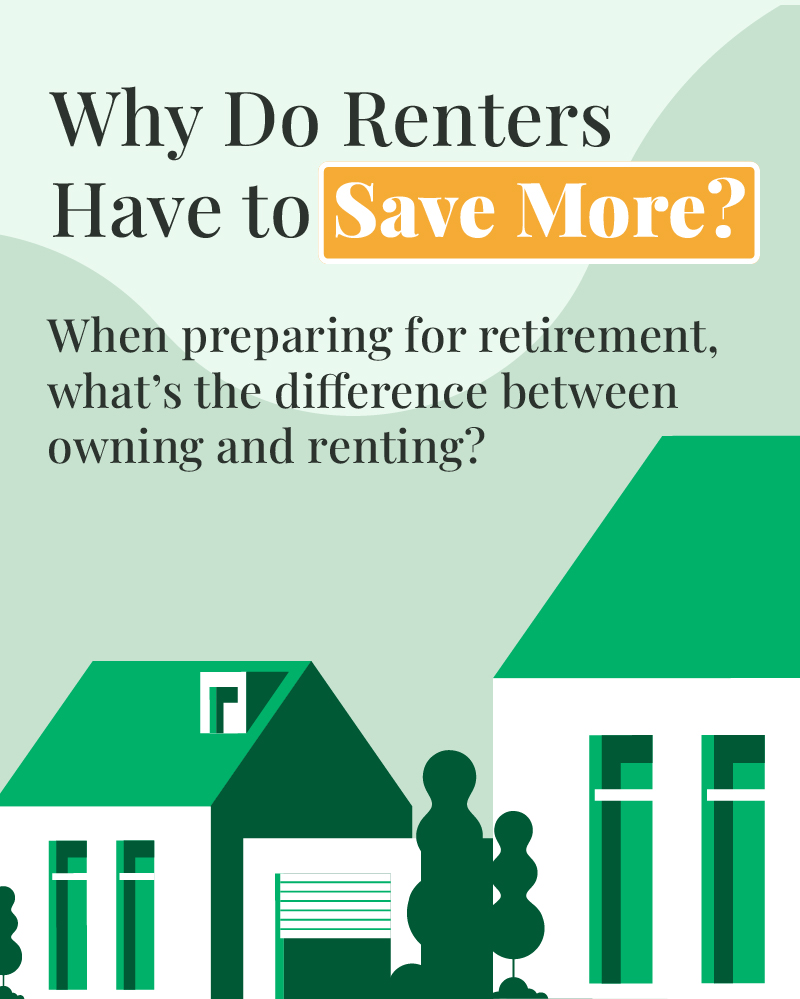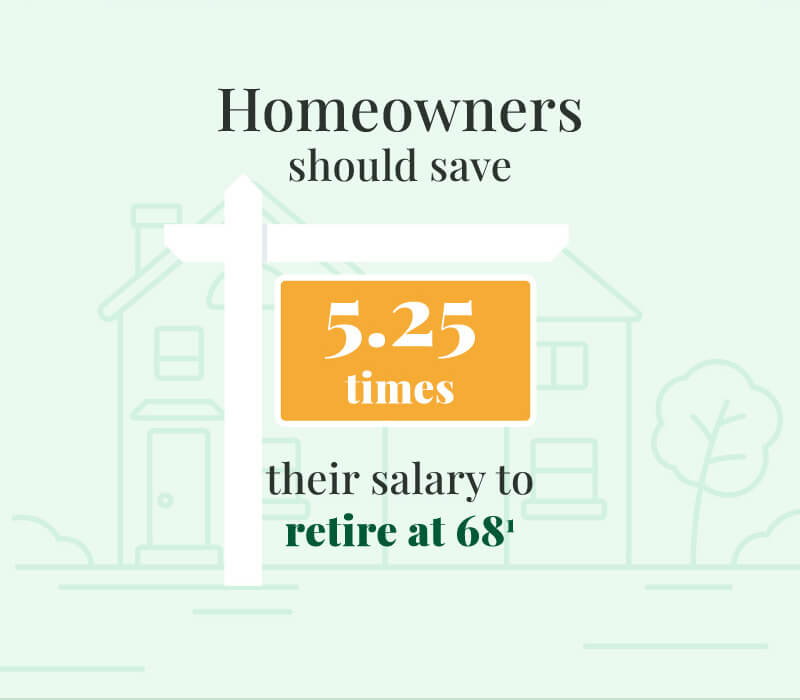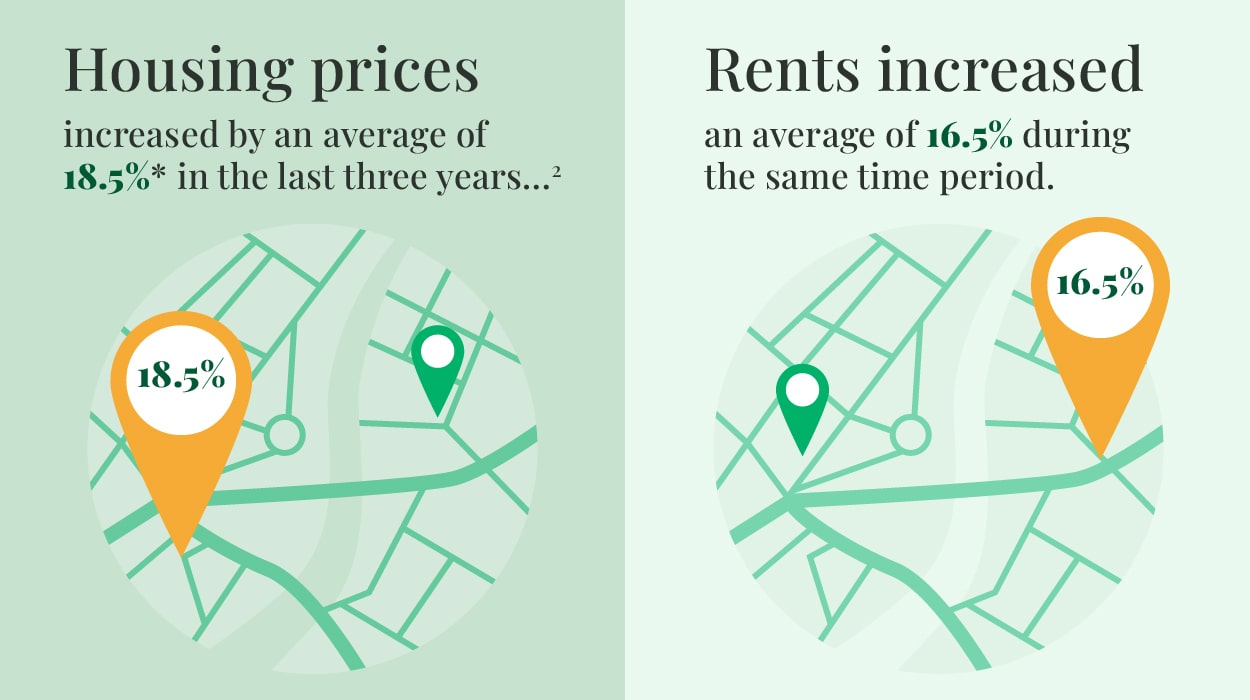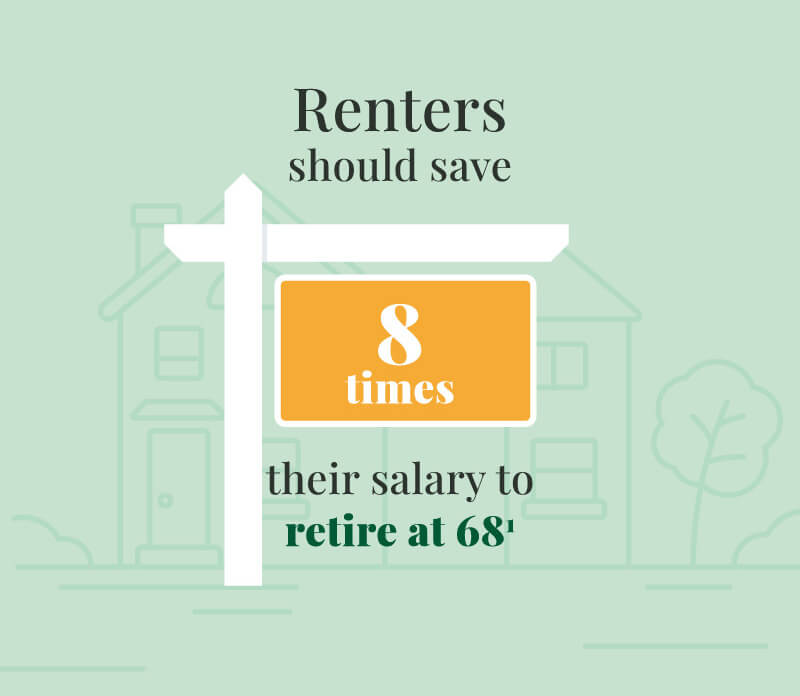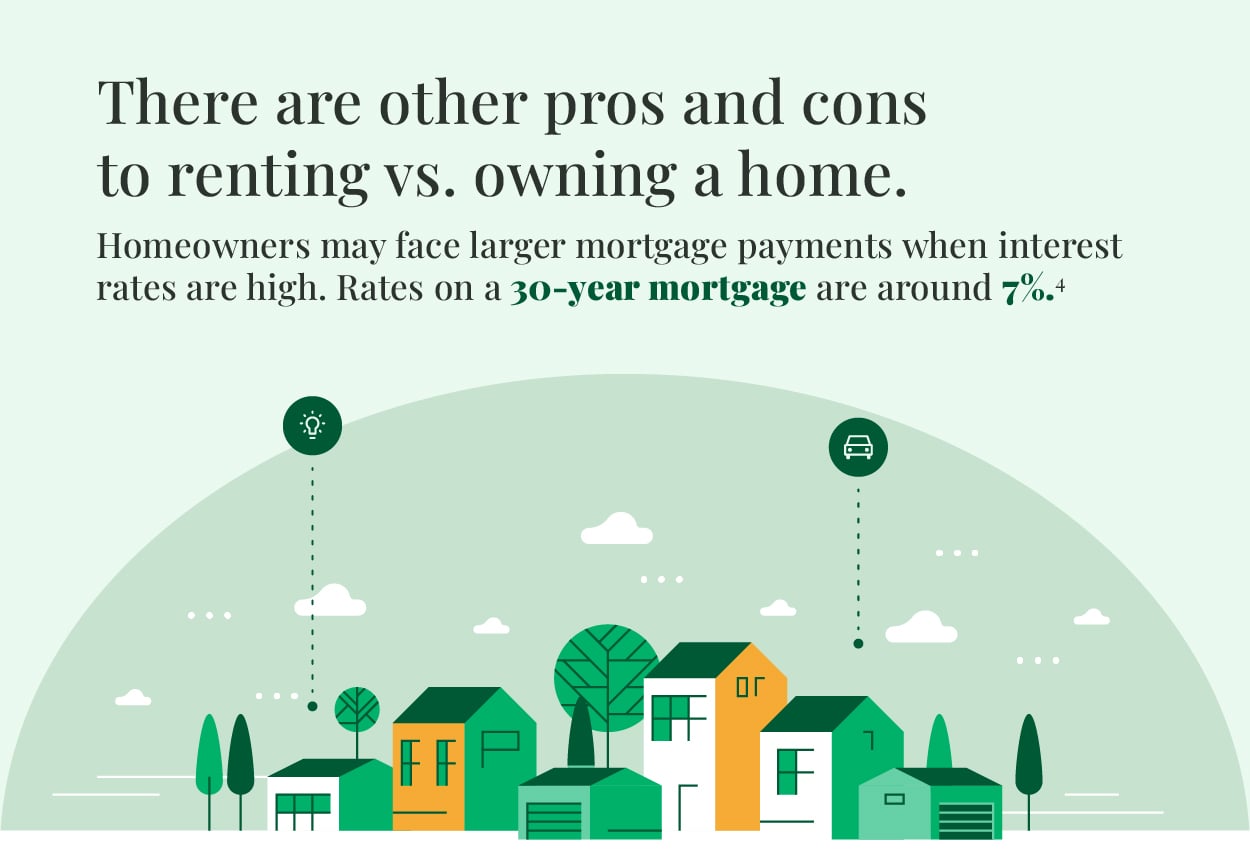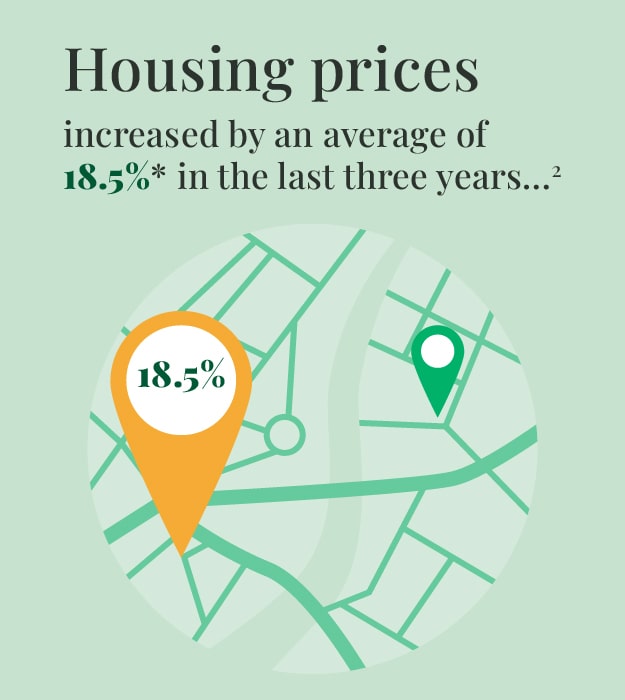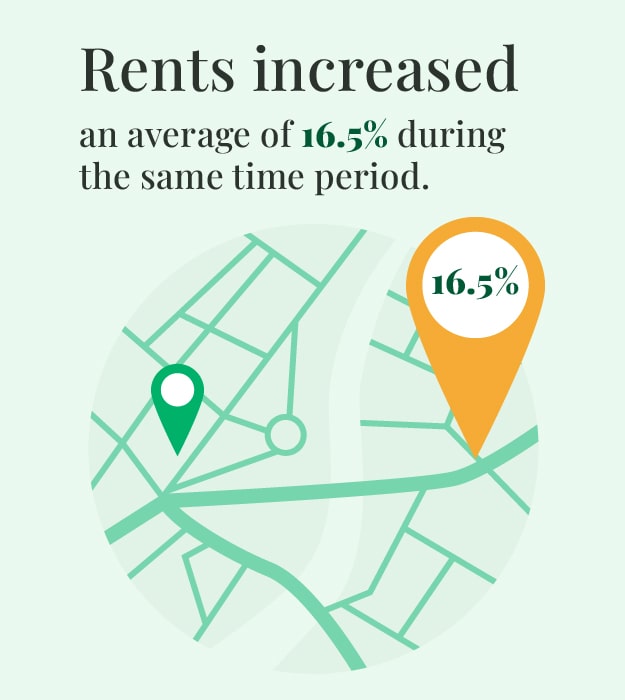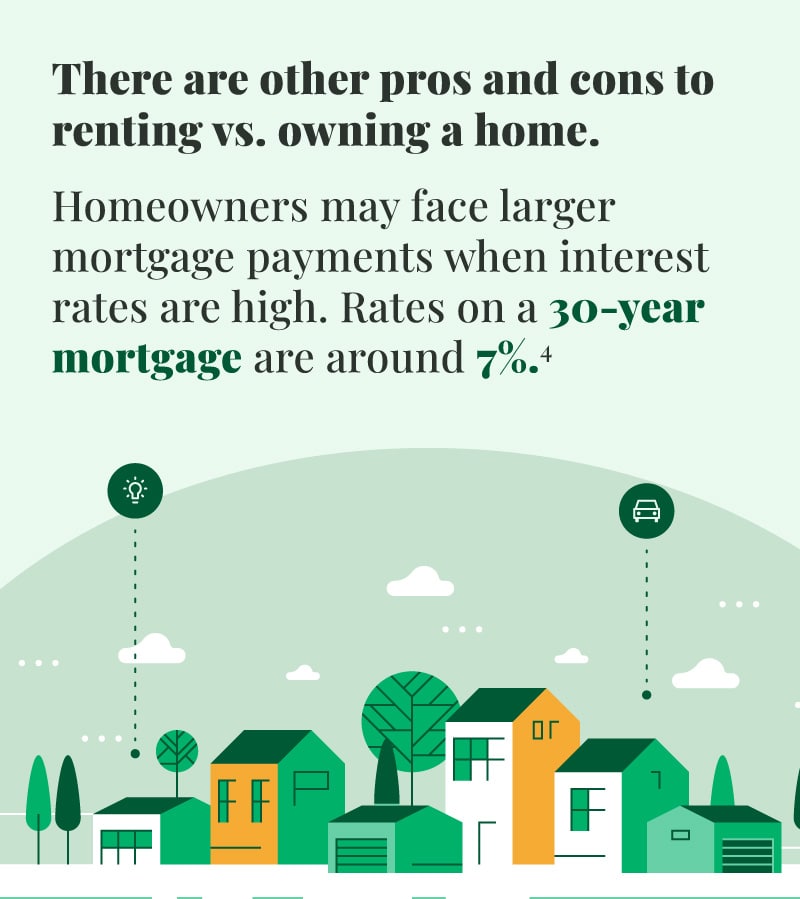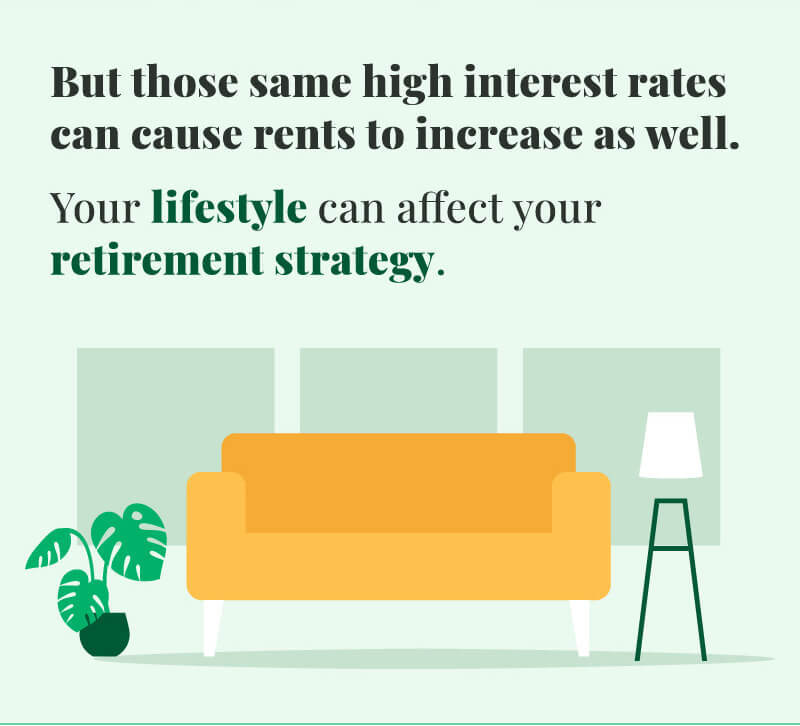 Related Content
This checklist can give you a quick snapshot of how prepared you are.
Use this calculator to compare the future value of investments with different tax consequences.
1035 exchanges provide a way to trade-in an annuity contract or life insurance policy without triggering a tax liability.