Buying a Vacation Home? 5 Questions to Consider First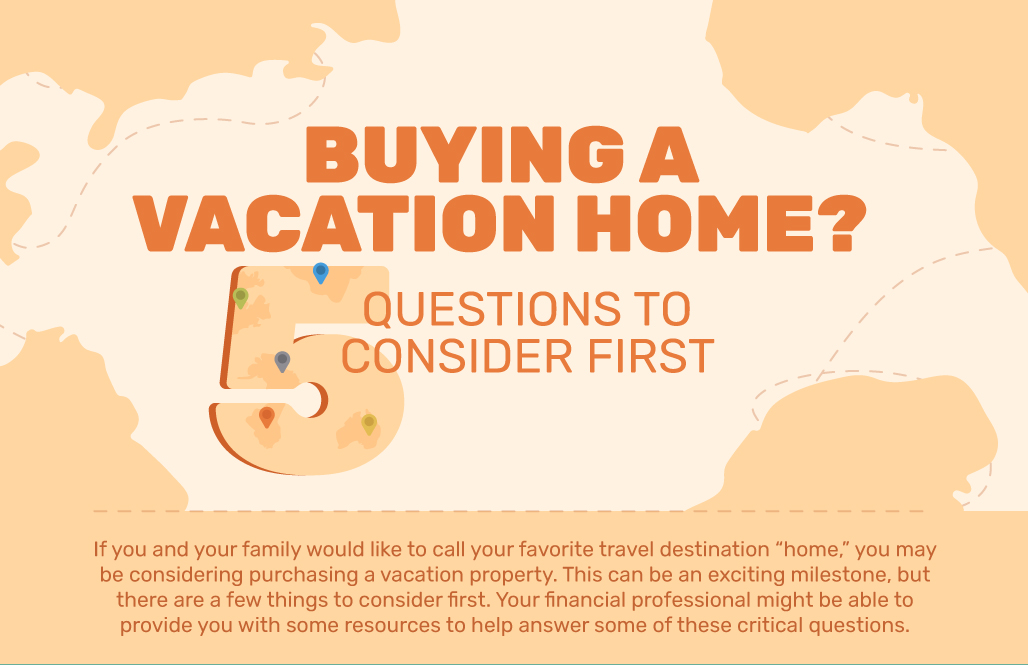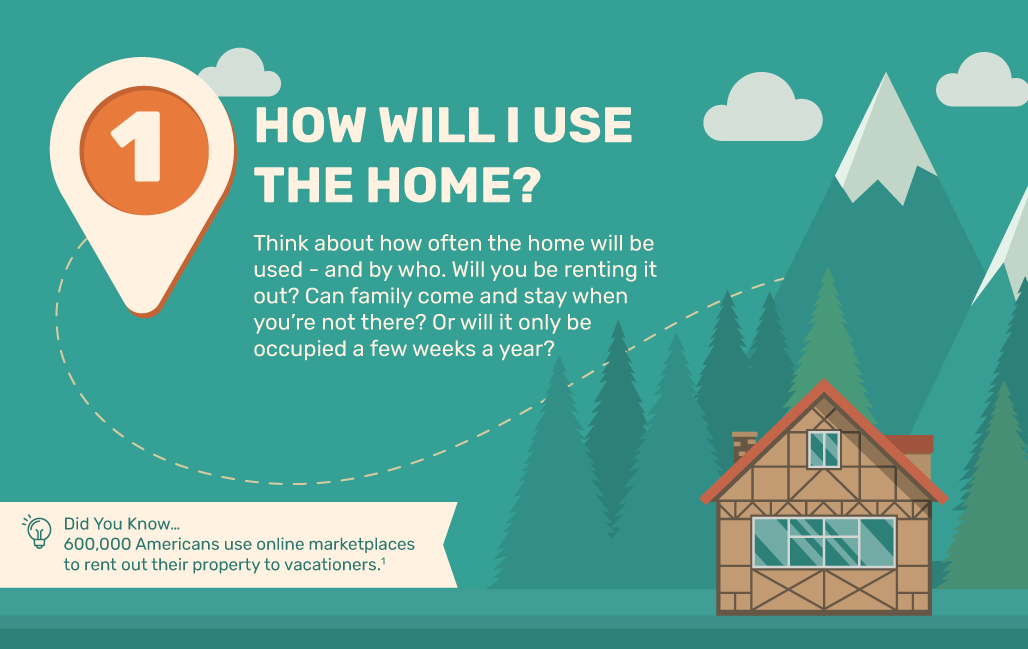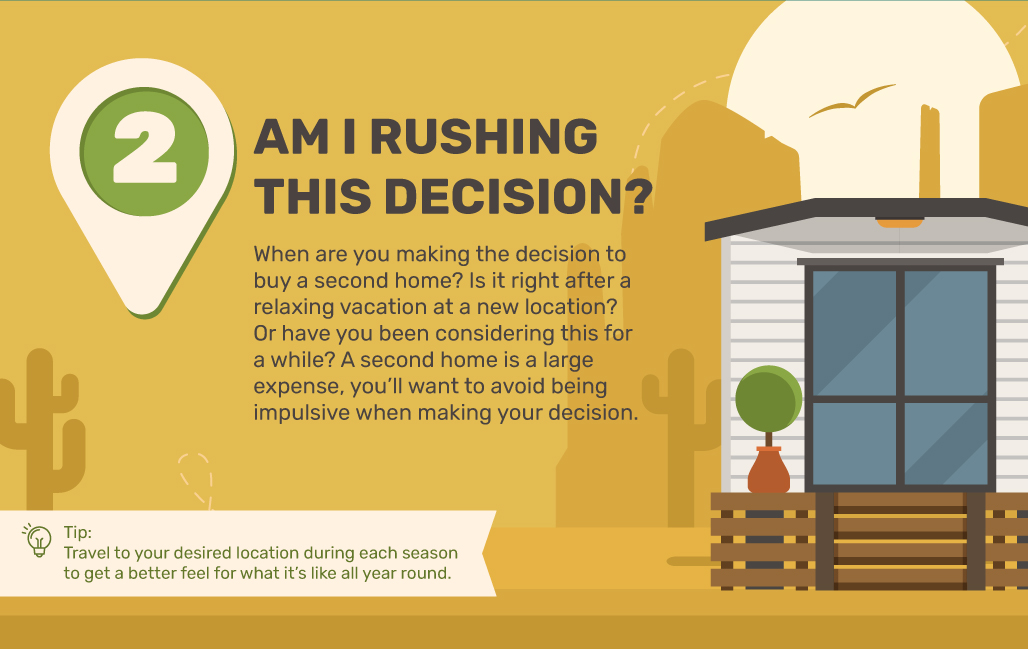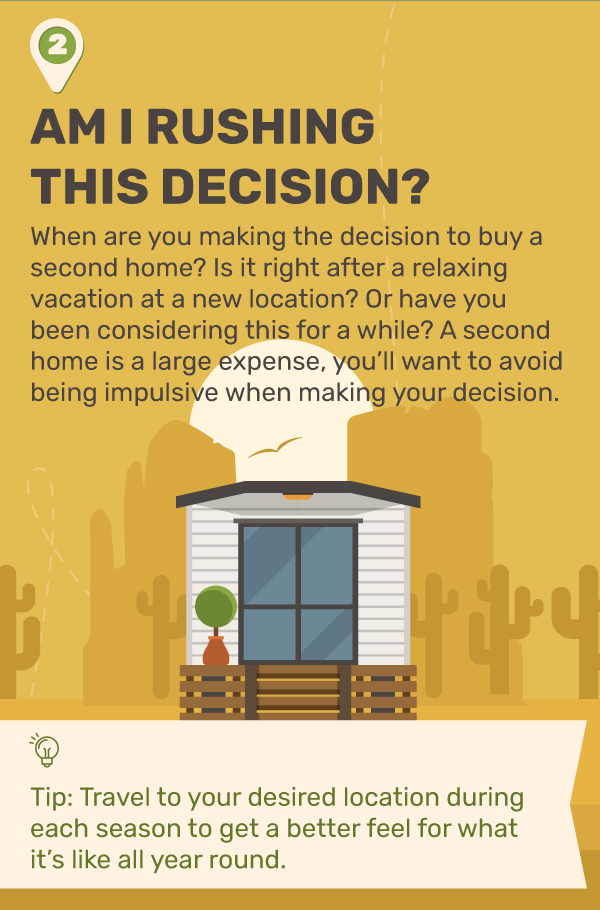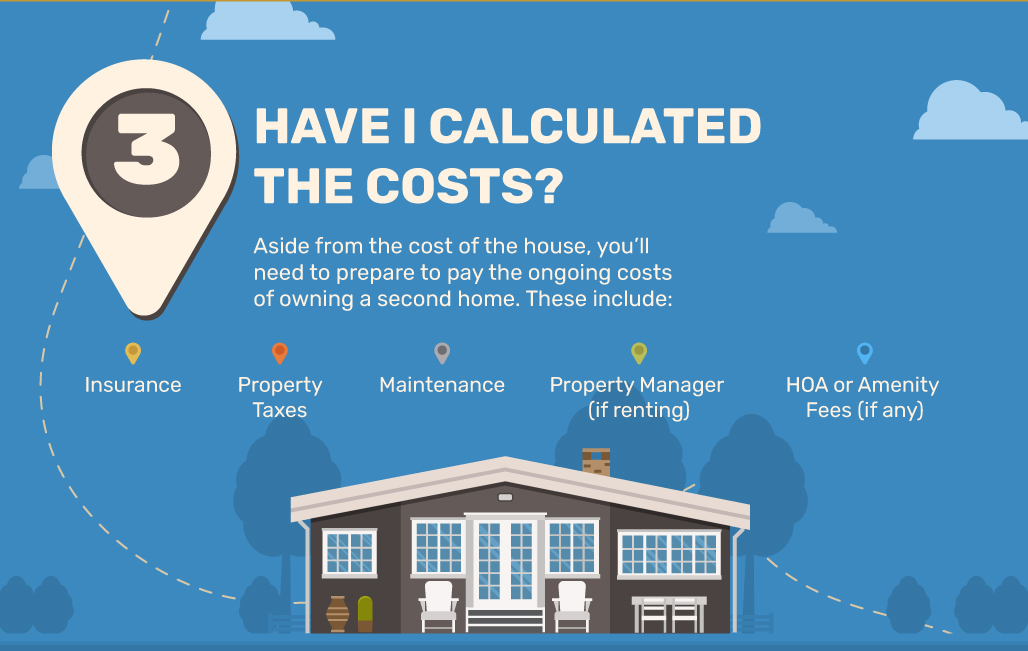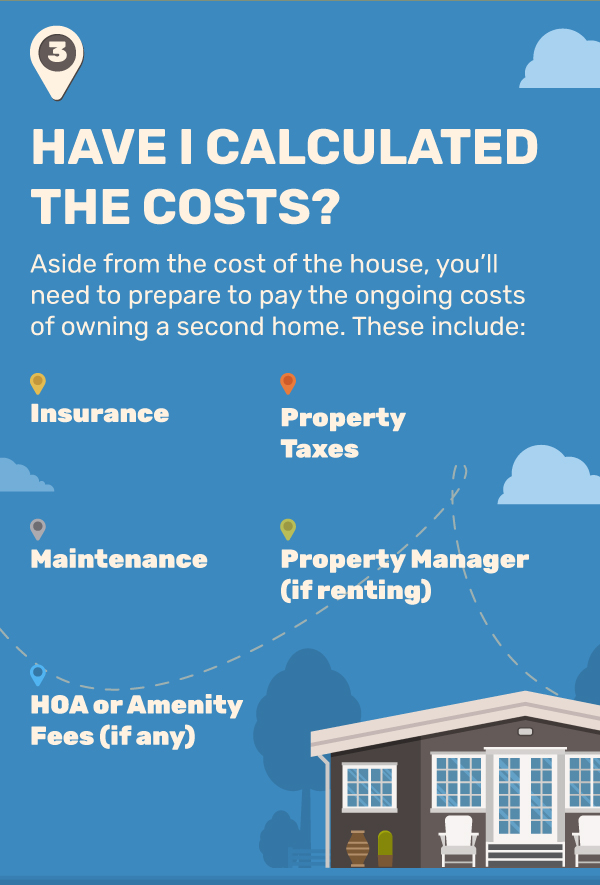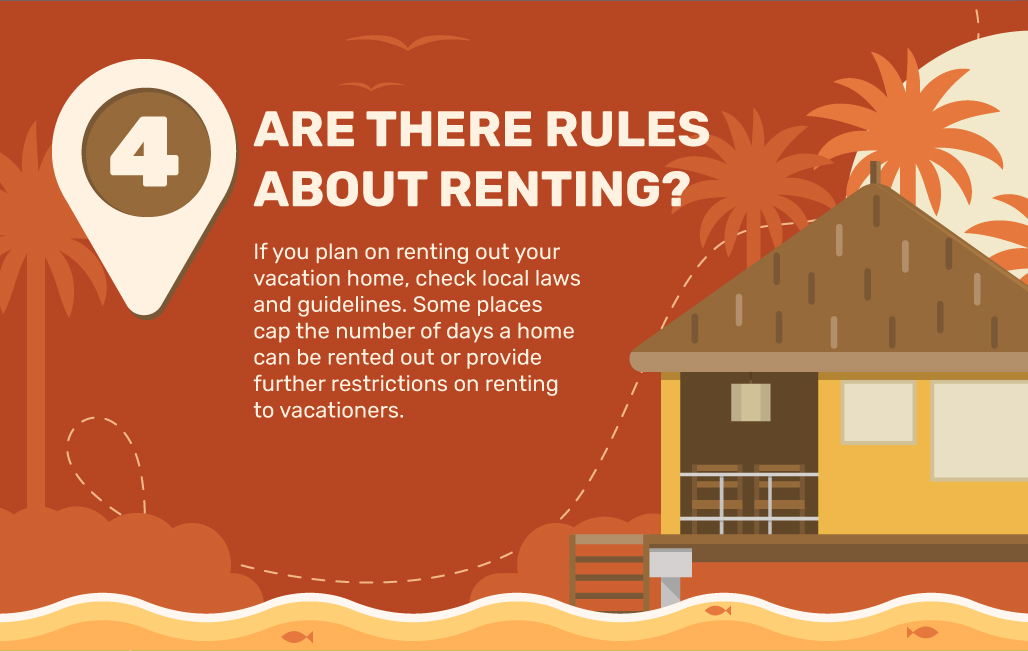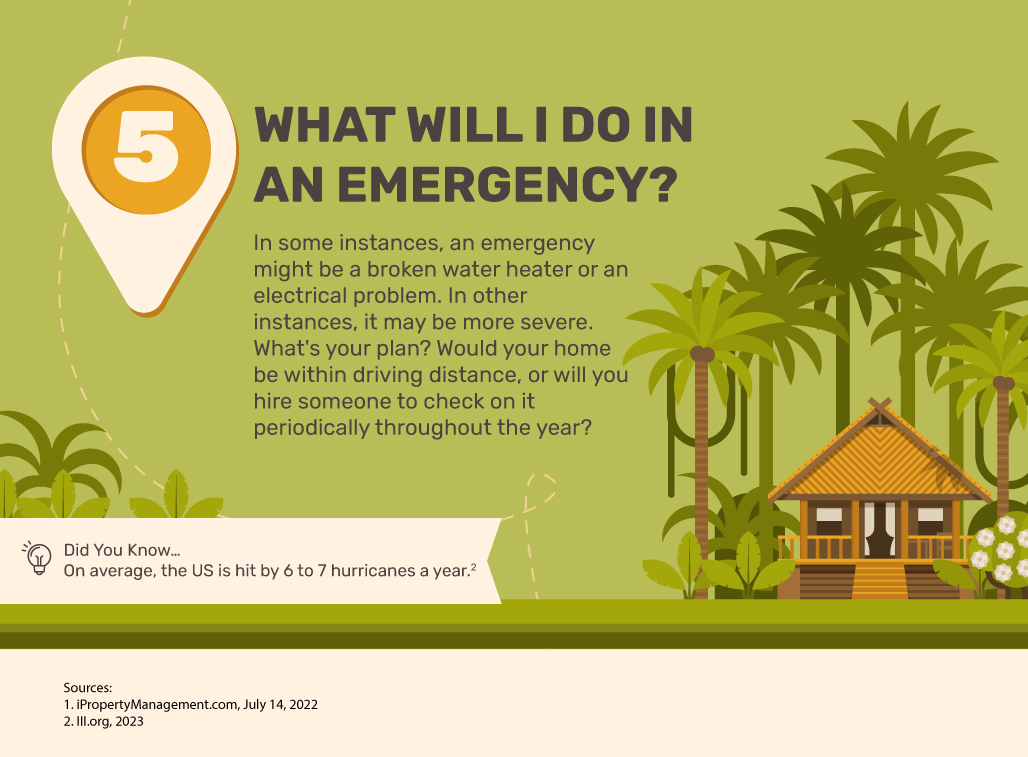 Related Content
A growing number of Americans are pushing back the age at which they plan to retire. Or deciding not to retire at all.
The tax rules governing profits you realize from the sale of your home have changed in recent years.
Monthly Social Security payments differ substantially depending on when you start receiving benefits.