Buying a Vacation Home? 5 Questions to Consider First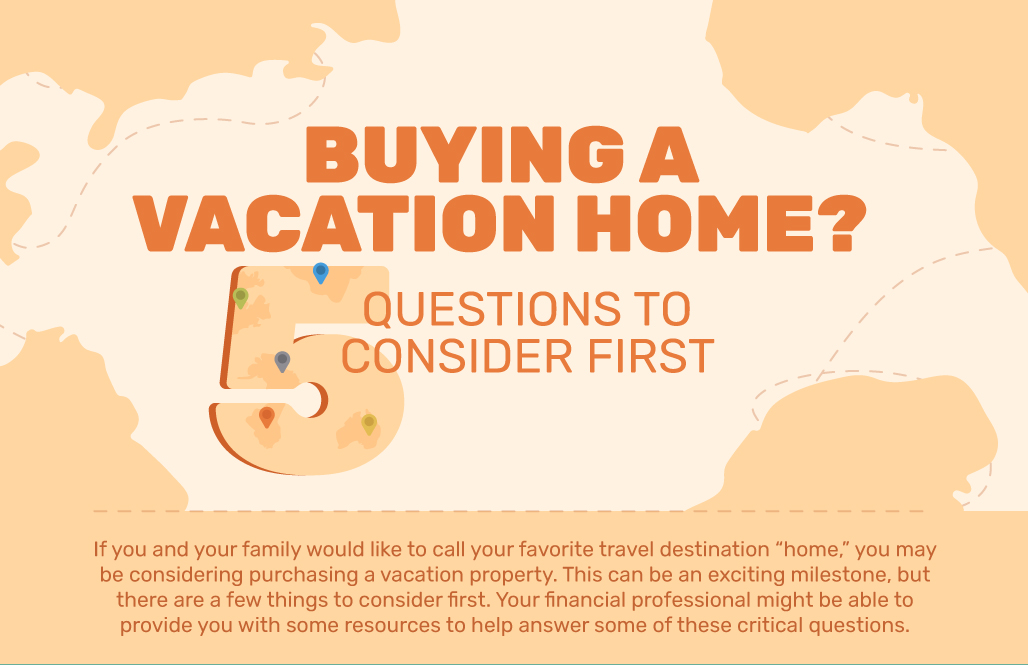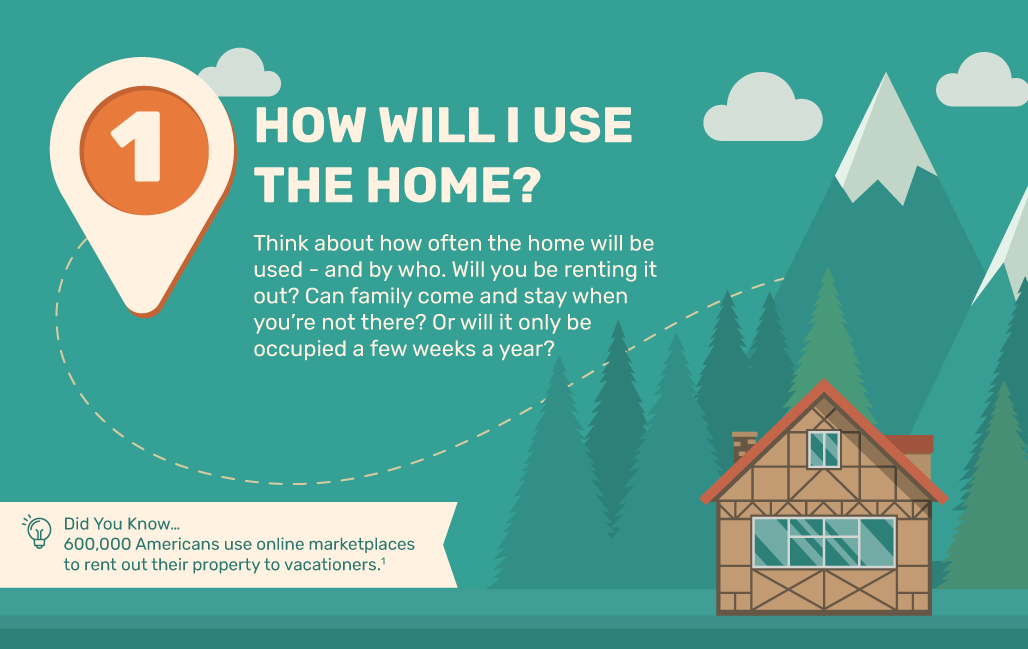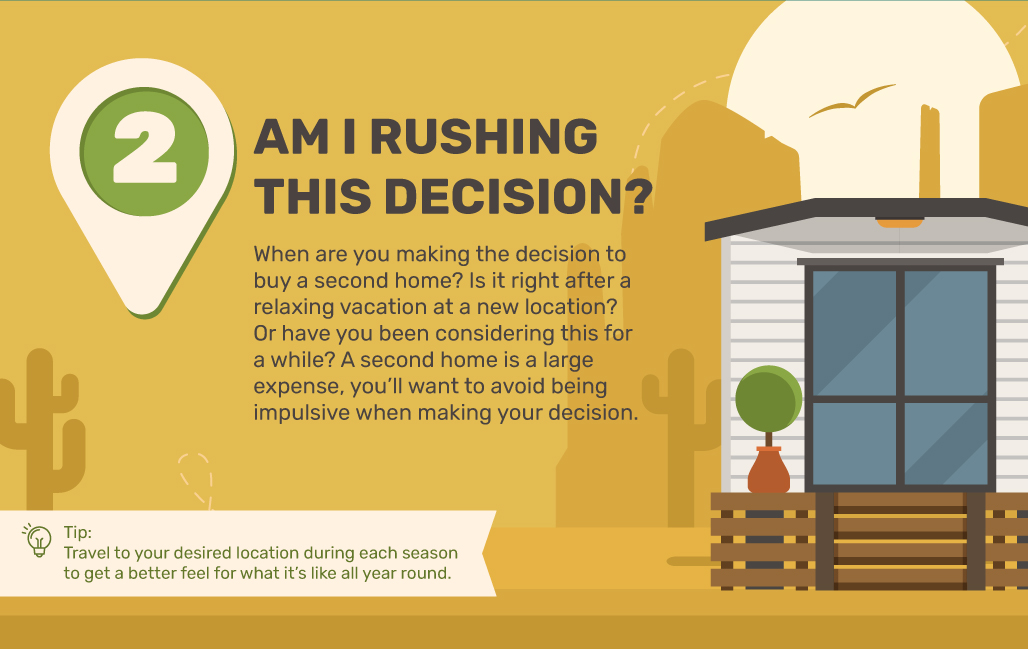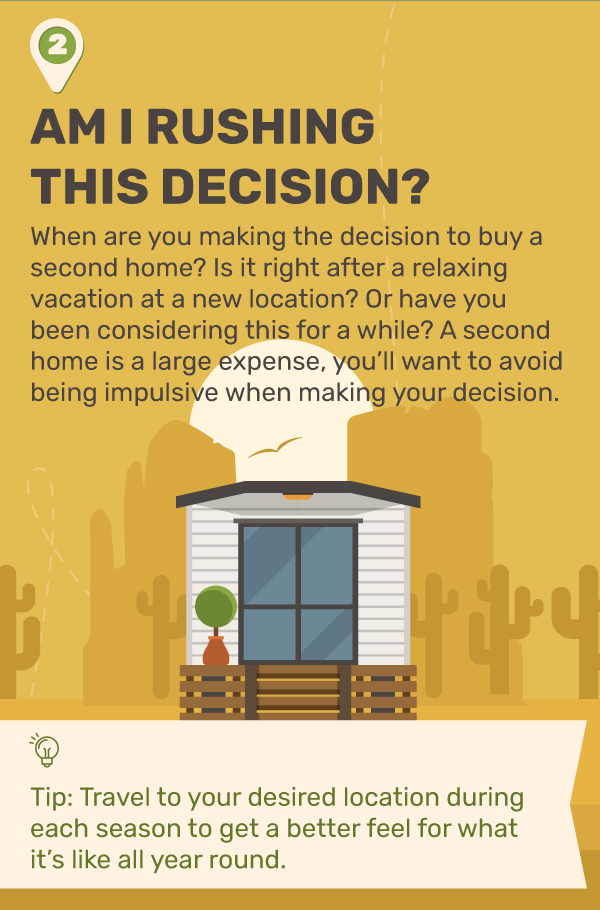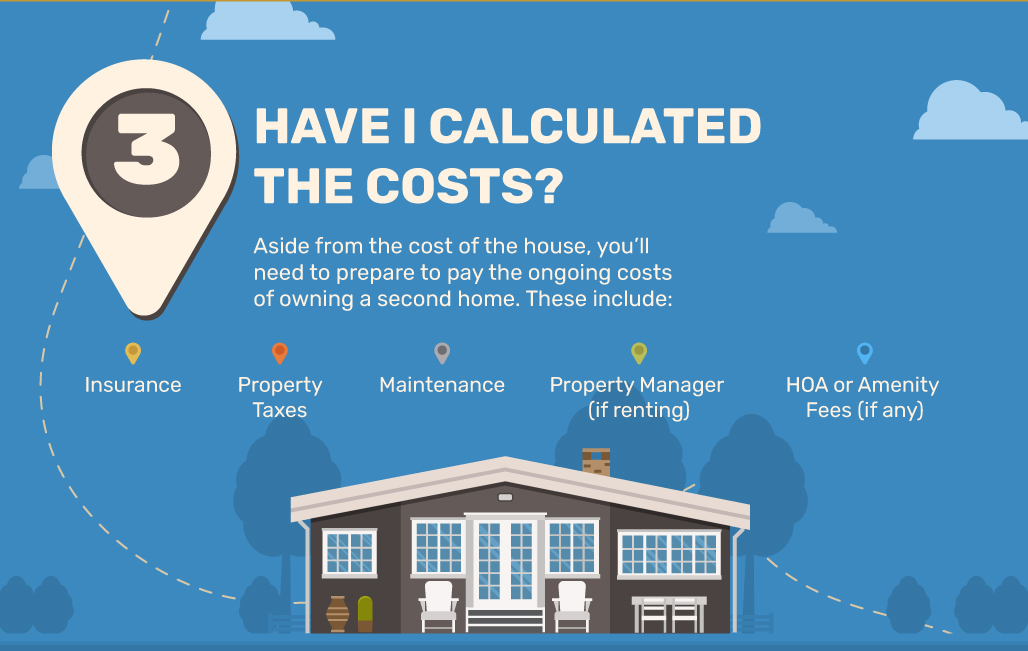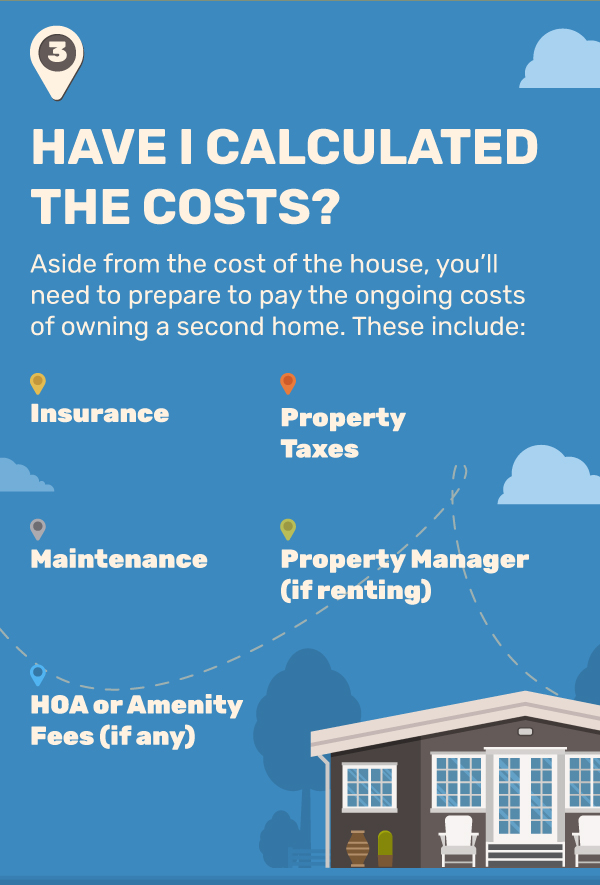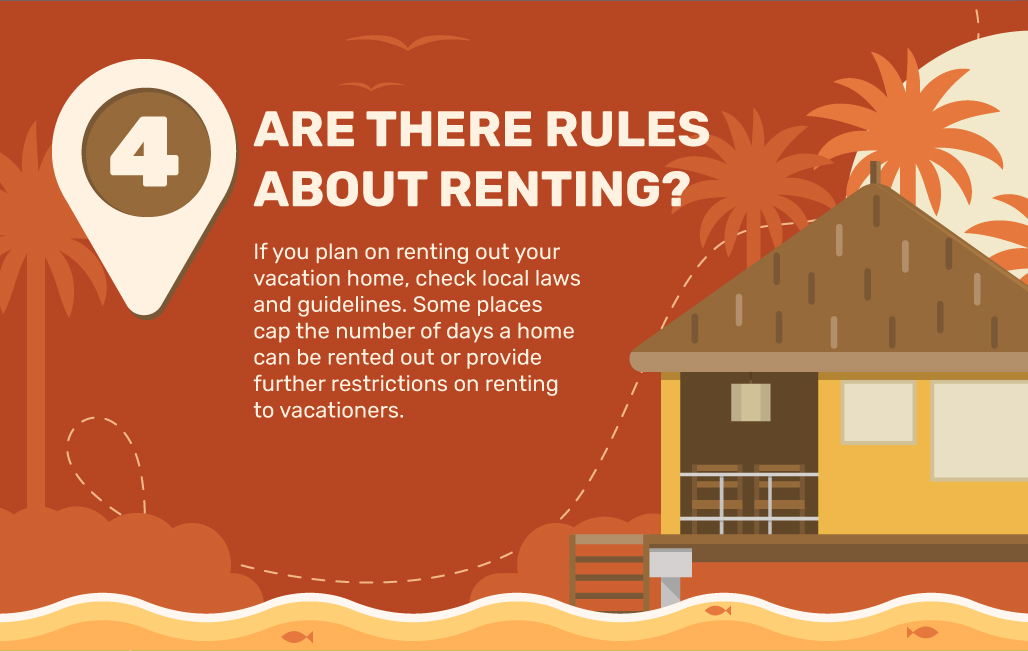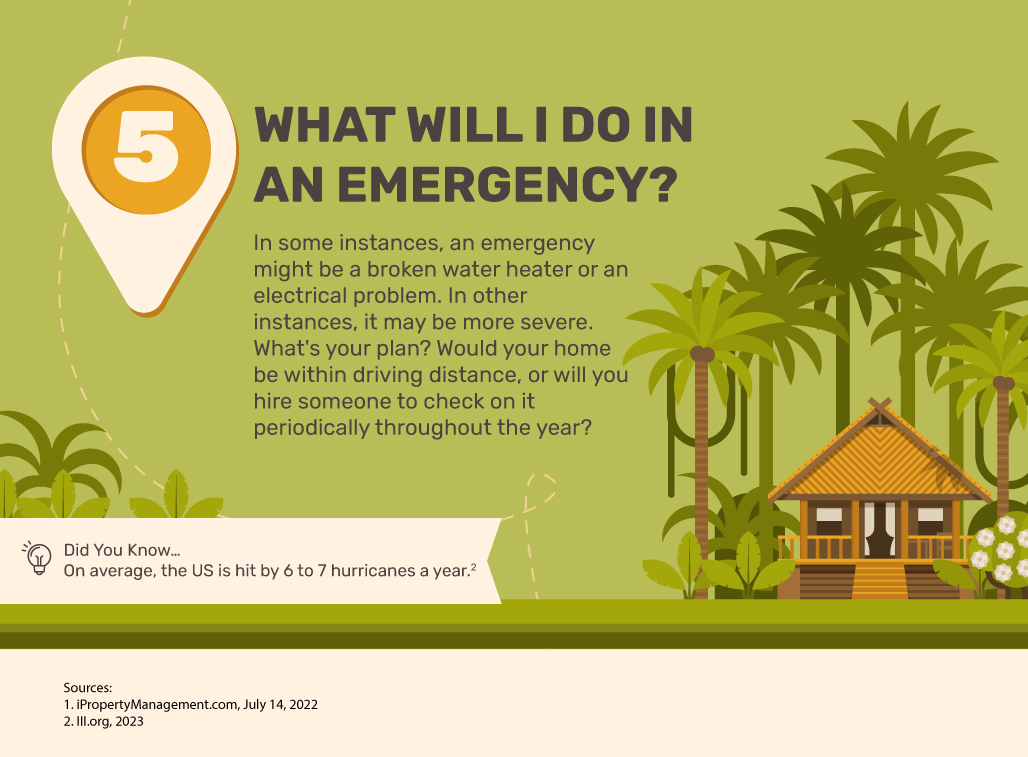 Related Content
The S&P 500 represents a large portion of the value of the U.S. equity market, it may be worth understanding.
Having your identity stolen may result in financial loss plus the cost of trying to restore your good name.
Investors seeking world investments can choose between global and international funds. What's the difference?