Data Thieves from Outer Space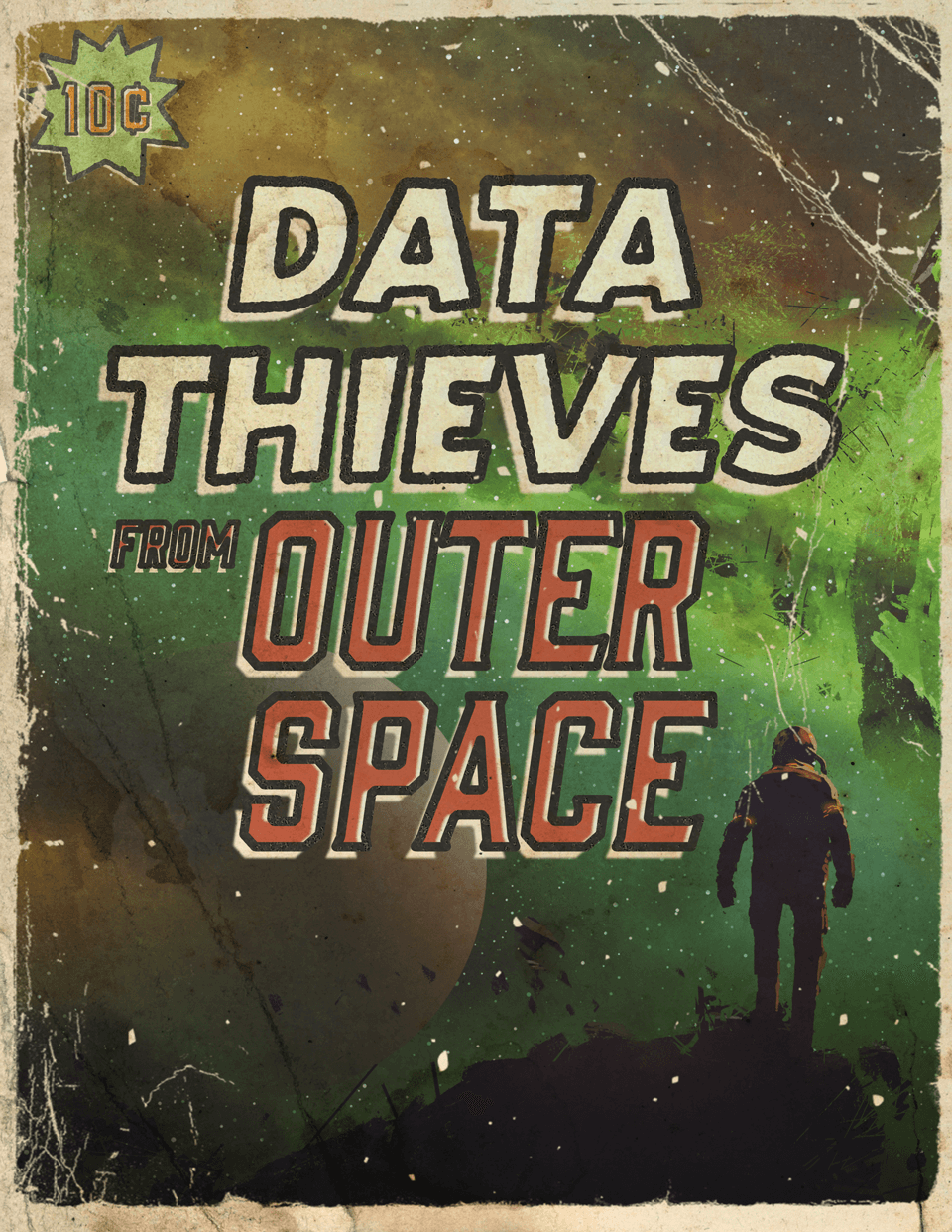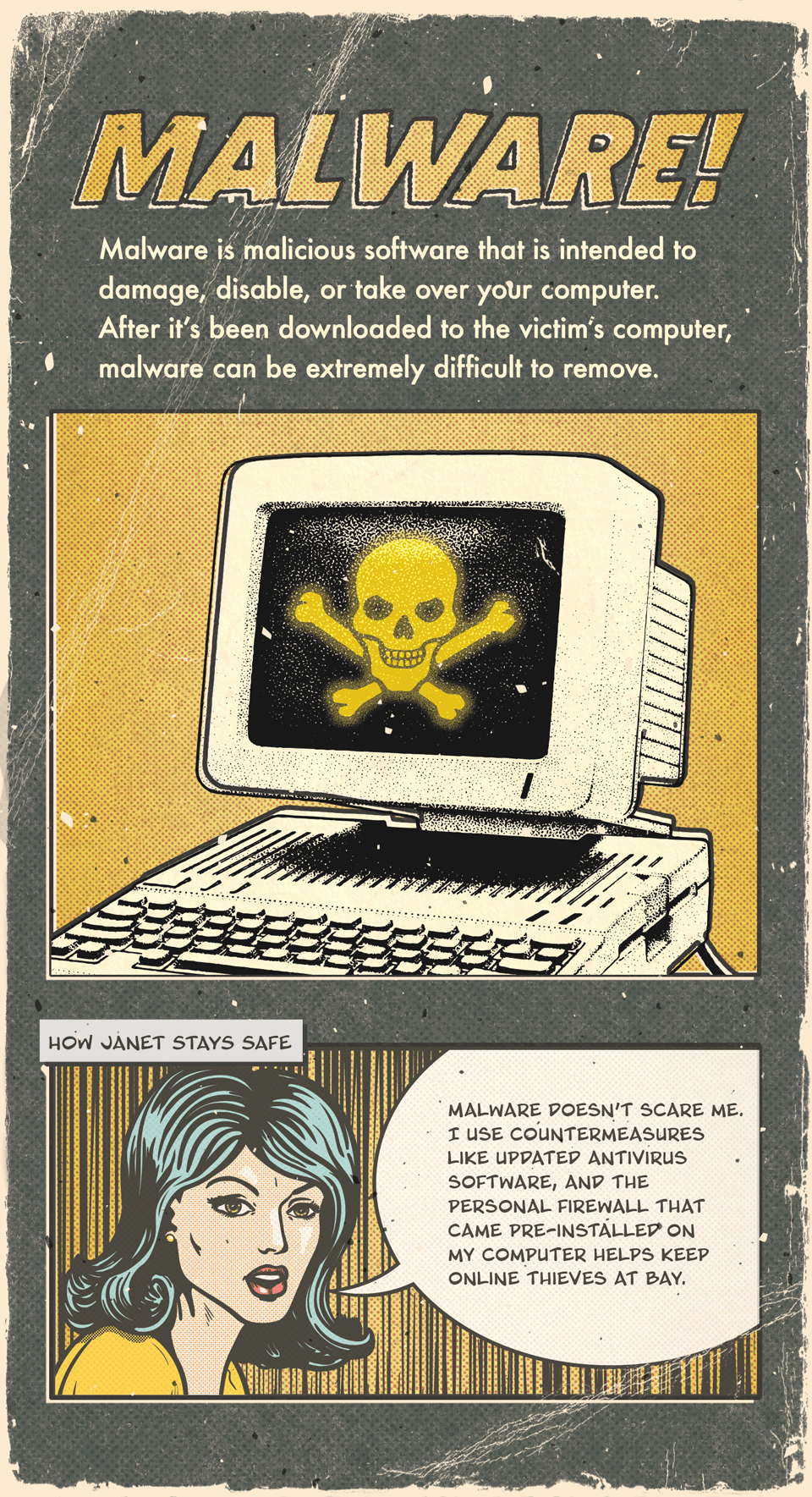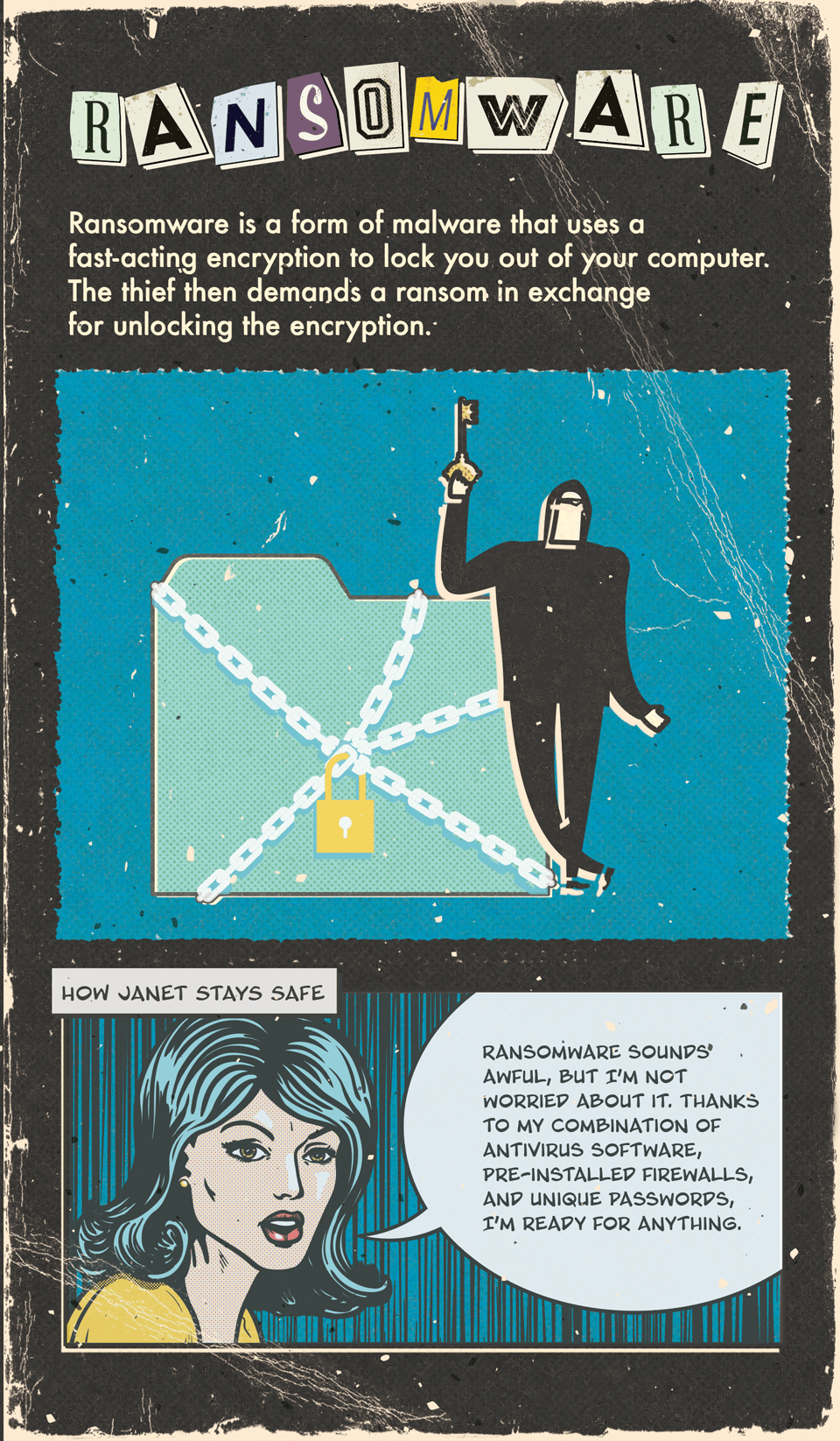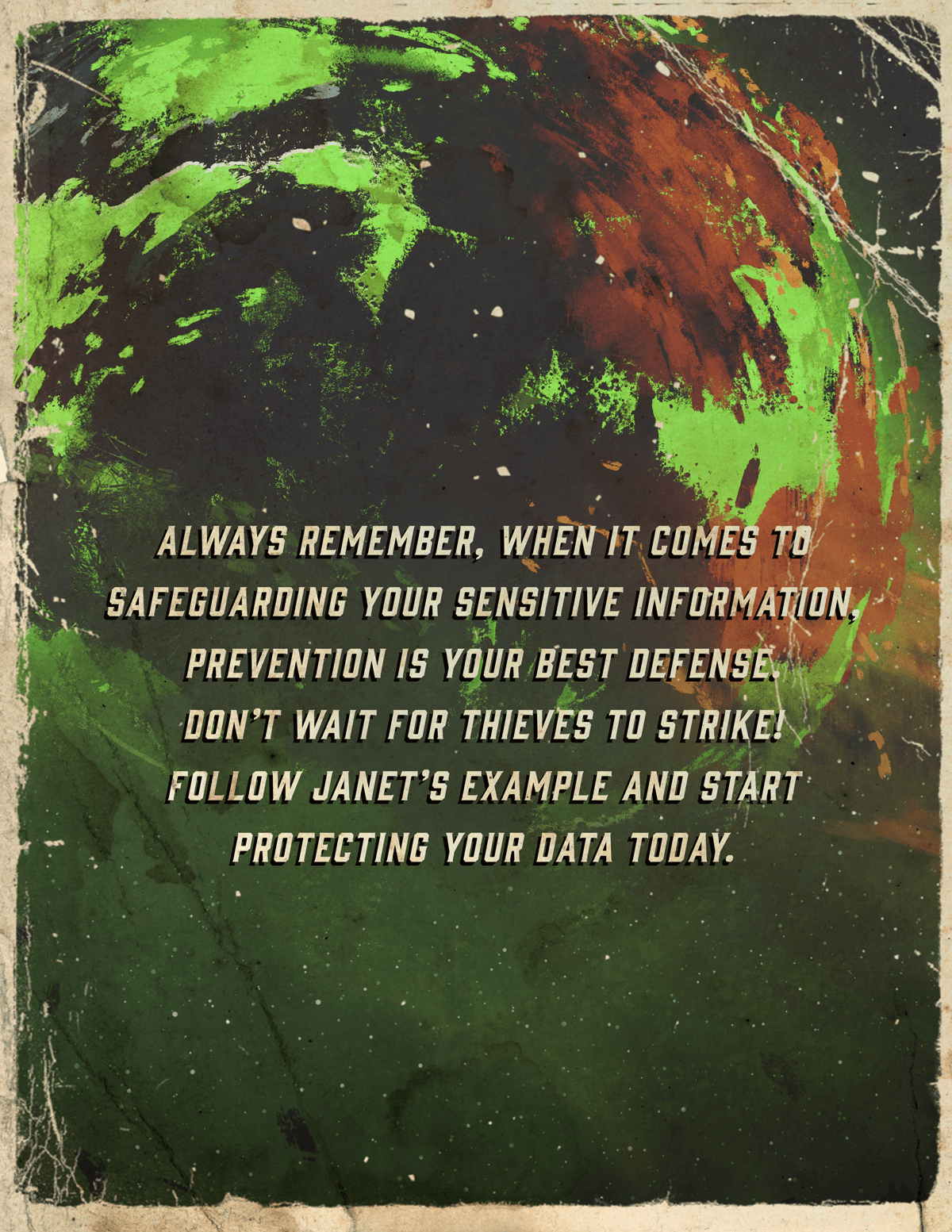 Related Content
The right executor may help ensure the distribution of your assets is done with as little upheaval as possible.
Social media may be a modern imperative for businesses looking to grow and build their brand, but it also introduces risk.
A letter of instruction provides additional and more personal information regarding your estate.